Our Culture
Our people are the most important part of our company! We believe in building a culture that encourages
our team members to grow personally & work together to make a difference in their community. Experience the GrayCo way...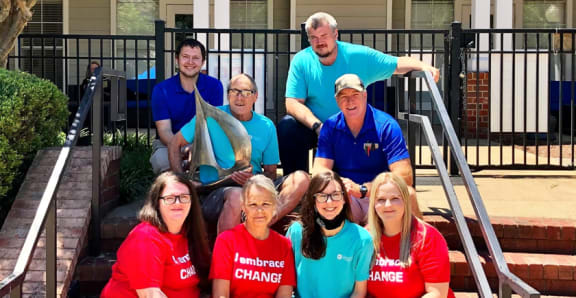 Love Your Place of Work
Check out what some of our teams have shared about their GrayCo experience below.
"Grayco is a wonderful company
to start or grow your career"
I enjoy coming to work each day to a positive and supportive environment and experienced upper management team.
Ada Pollock
Property Manager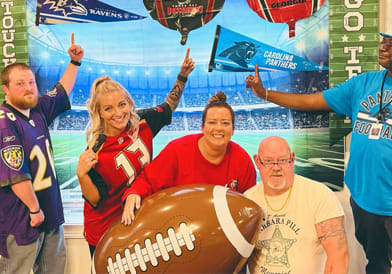 "Amazing Opportunity
to grow and learn!"
The companys leadership has successfully created an environment for employees to feel empowered. The decision to continue to work with Grayco was simple and easy!
Kevin Aguilar
Property Manager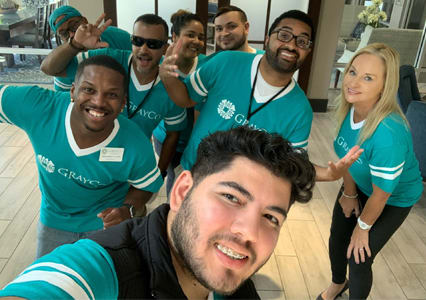 "I'm proud to say that I work at
GrayCo Properties!"
Residents often say to me, "GrayCo employees are such happy people" It's inspiring to work for a company who does right by their customers and employees.
Norris Lee
Regional Maintenance Supervisor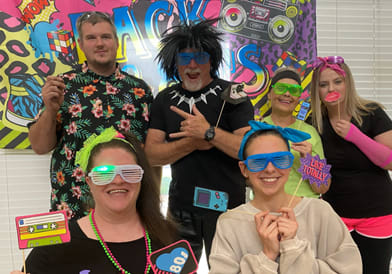 "I am so proud of my accomplishments as a GrayCo associate."
It's a joy to be able to pass along to other employees the same opportunities that were given to me.
Felicia Smith
Property Manager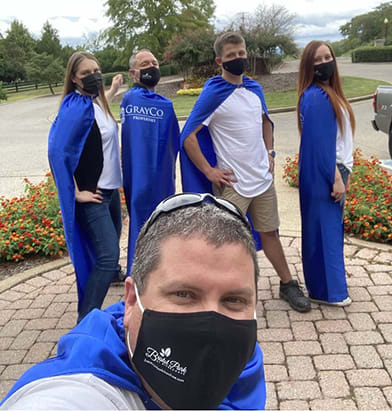 GrayCo Cares
Experience the many ways that GrayCo
programs go above and beyond to take care of our communites.

12 Days Of Giving
Community Involvement

Volunteer Days