Everything we do is rooted in
responsible stewardship.
GrayCo is a premier real estate investment firm with an operating platform throughout the Southeastern United States. For over a century, our Company focus has been to preserve and grow our owners' capital as well as build and preserve a reputation for integrity, quality and fairness in dealing with our investors, owners, partners and associates.
Buiding On A
125 Year Tradition
As a sixth-generation family business, GrayCo's primary focus is on the preservation and growth of the resources we manage for the Gray family and our third-party investors. With over 125 years of continuous family ownership, our investment strategy has evolved over time from our origins as a lumber company with significant timberland holdings to our current primary focus on high-end apartment communities with additional investments in timberland and master planned community developments.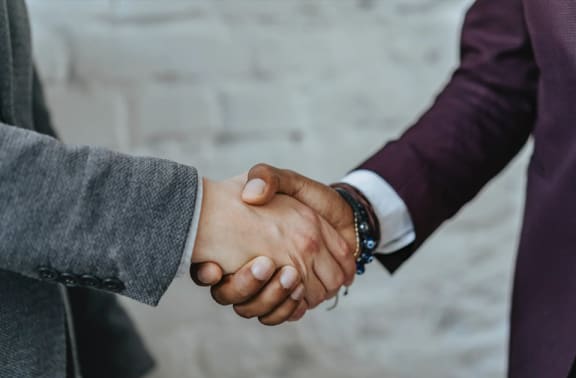 Leadership
With our senior executives averaging over 25 years of industry experience, GrayCo's management team possesses a breadth of relevant experience and expertise to deliver results for our owners, investors, associates and residents.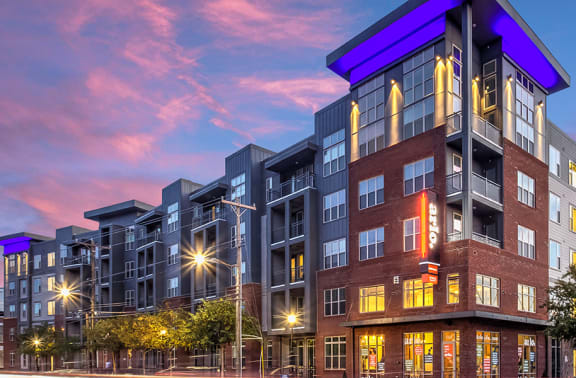 Focus on Risk
Adjusted Returns
The Company seeks to generate strong risk-adjusted financial returns for our owners and investors by primarily investing in the acquisition, development and management of high-end apartment properties throughout the major markets of the Southeast.
Our Core Values
We pride ourselves on a management philosophy that embraces a Purpose Driven Action mentality. Our reputational objectives are incorporated into our day to day decision making to ensure our actions reflect our accountability to all of our stakeholders.
Investment Management
Our Communities
Our properties are places that residents are proud to call home. With resort-style amenities, an engaging social atmosphere that fosters a true sense of camaraderie, and customer service teams that go above and beyond to satisfy residents' every desire, these are communities that promise a lifestyle above anything else.